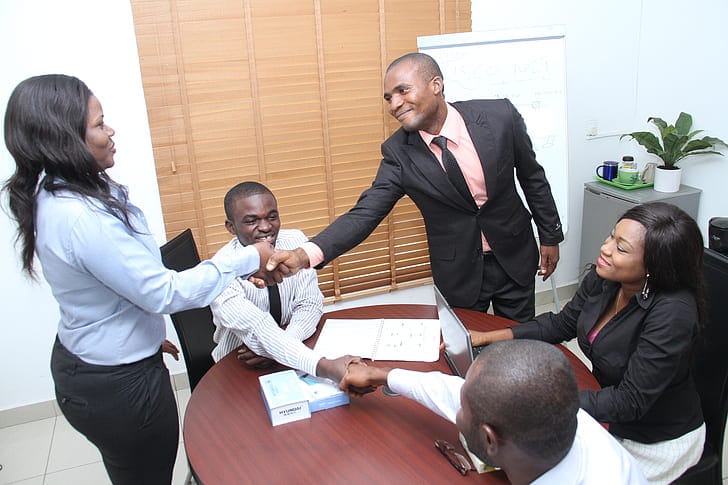 According to Crunchbase News, Steve Case, billionaire and former Chief Executive Officer (CEO) of America Online, Inc. (AOL), is hosting a unique virtual event that aims to connect Black founders with entrepreneurs. Gianmarco Castronovo, fellow entrepreneur hopeful and aspiring business professional, discusses the inspiring event:
For years, Steve Case has worked diligently to make entrepreneurship and the startup sphere more inclusive. His Rise of the Rest Seed Fund has sought out and done just that by investing in startups outside of coastal startup hotspots. In 2020, Rise of the Rest is setting out to focus on a more specific branch of the funding gap — one which shines a spotlight on Black-owned ventures and POC interested in entrepreneurship.
This year, Rise of the Rest is collaborating with numerous initiatives that address coworking, education and investing inequities as relevant to Black founders and entrepreneurs. Initiatives include the 100 Black Angels & Allies Fund and Morgan Stanley's Multicultural Innovation Lab. Case expressed that he hopes the event will help bridge the gap between venture founders and Black entrepreneurs, by acting as "the network, the pipeline, [and] the deal flow."
Revolution's Rise of the Rest Seed Fund Virtual Event applications will be accepted until October 25, 2020. For more information, be sure to check out Revolution's official Rise of the Rest Virtual Tour: Equity Edition webpage!
Related posts