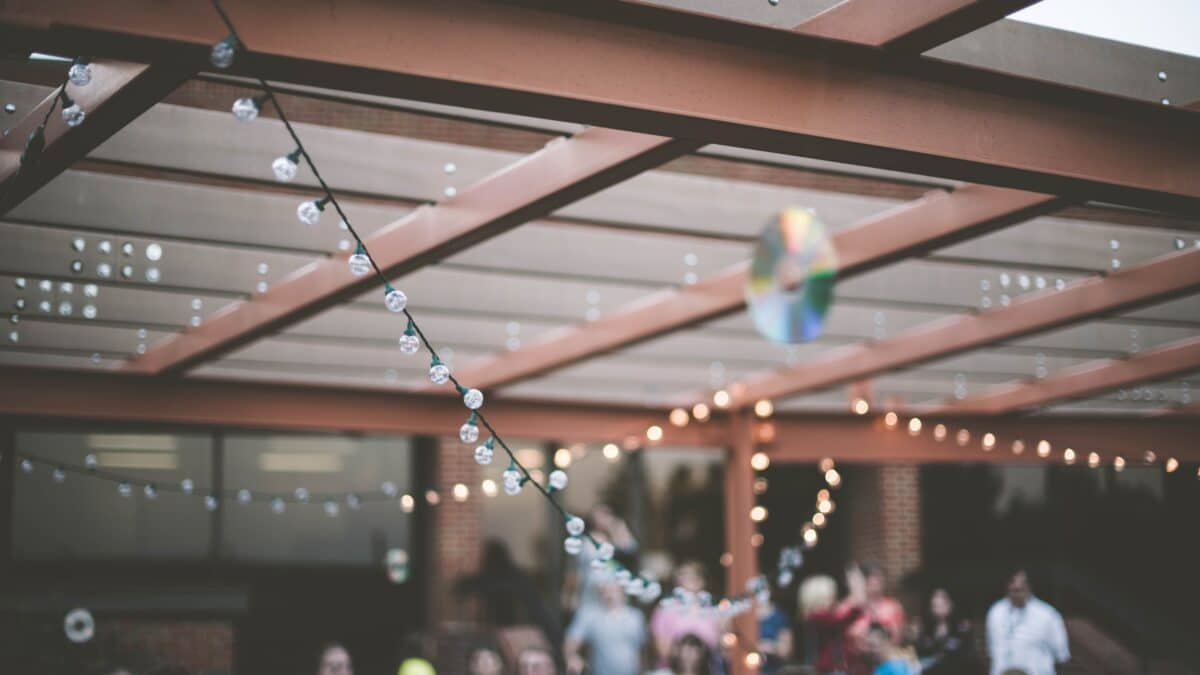 Chatsworth Blockfest is Back with Music and Fun!
Gianmarco Castronovo, April 11, 2023
0
1 min

read
On Saturday, April 15th, Blockfest will return to take over Devonshire Street for one day only! Gianmarco Castronovo features the community-centric street festival, featuring live music performances, pro wrestling and a 'block' full of fun!
Hailed as the 'fest to start off the spring season in the Chatsworth area, Blockfest is an outdoor celebration of community and small business.  This year, the event is expanding to feature live music, pro wrestling, celebrity guest appearances, comic con, cosplaying events and way more than ever before!  A live DJ from SoCal Sound 88.5 will also be at Blockfest to give out prizes, including gift certificates, autographs and a whole lot more.
Chatsworth Blockfest doesn't take place at Devonshire Street… it's on Devonshire Street!  From 10 AM to 6 PM, Blockfest takes over two city blocks!  This year, there will be nearly 200 vendors present, including delicious local food and plenty of decor and collectibles you just won't find anywhere else.  Along with a live DJ, there will also be performances from local musicians.  As a supporter of independent artists and local music, Gianmarco Castronovo is always on the lookout for events where music isn't necessarily the feature… but still adds to the overall excitement and atmosphere.  As far as his ears are concerned: music just makes everything better! 
Related posts