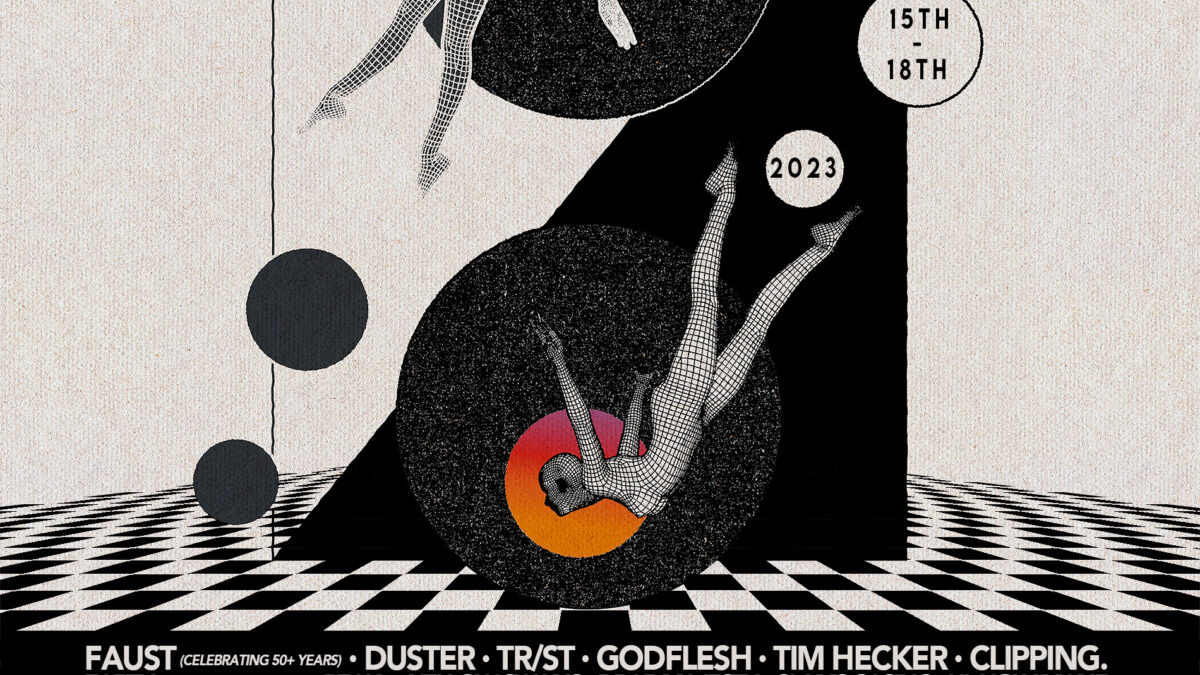 Oblivion Access Underground Music and Culture Festival
Gianmarco Castronovo, June 1, 2023
0
1 min

read
Austin Terror Fest is back with a new name: Oblivion Access Festival. This year, the underground music and culture festival will take place across four days at Red River Cultural District in Austin, Texas. An adventure all its own, Music Writer Gianmarco Castronovo can't wait to attend this event!
Oblivion Access is a celebration of underground music and culture, hosted by musicians who aim to create an experience with their music and performances.  Going beyond music, the artists of Oblivion Access create an adventure for everyone who attends.  Gianmarco Castronovo is stoked to hear from unique experimental, metal and hip-hop acts at this festival; even if he isn't familiar with the whole entire lineup.  But that's what he loves most about events like Oblivion Access: the experience of discovering new artists!  So many of Castronovo's favorite tracks wouldn't be on his playlists if he hadn't discovered the artist live at a show.  That unique experience is exactly what underground art and culture music festivals like Oblivion Access are truly all about.  So if you're someone who loves trying new things and discovering new sounds: check this one out!
Oblivion Access will take place June 15-18, 2023 in Austin, Texas at three venue locations: Elysium, Club Eternal, Empire Control Room & Garage, Mohawk, Valhalla, Central Presbyterian Church and 13th Floor.  Gianmarco Castronovo is most excited to see members of GBC fishnarc, Nedarb and yawns perform, as well as Clams Casino and Faust (who are celebrating 50 years together this year).  But most of all, Castronovo looks forward to discovering new artists to add to his playlist! 
Related posts