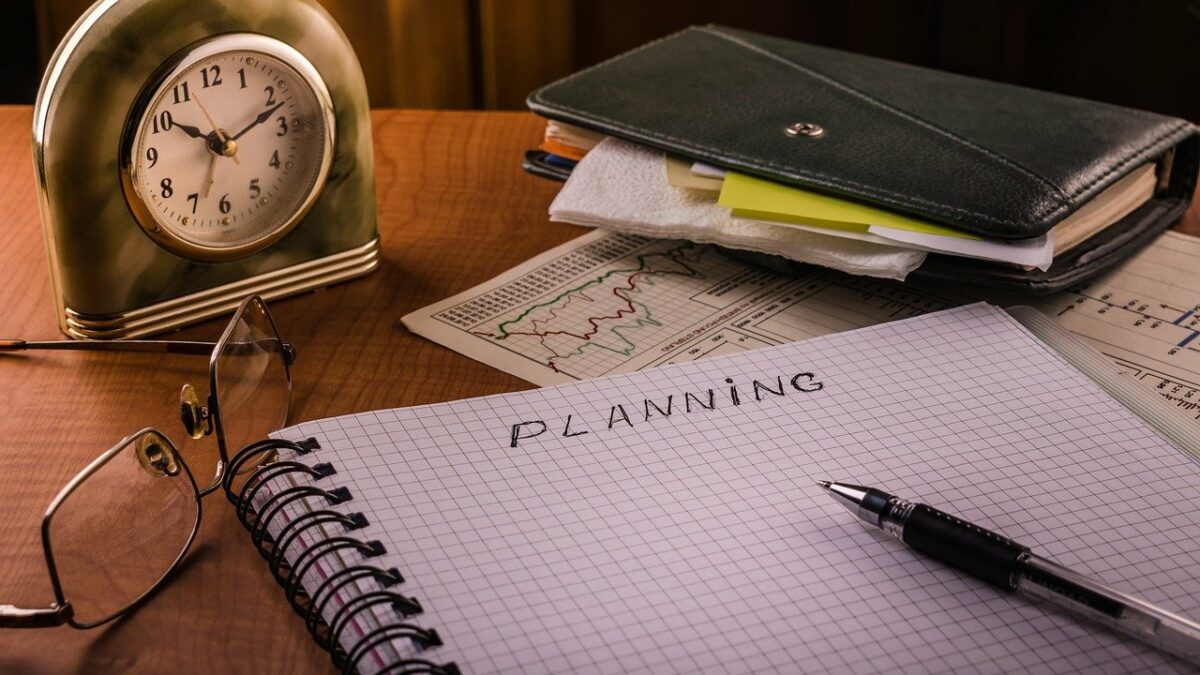 Financial Advice Every Young Adult Needs
Gianmarco Castronovo, September 28, 2020
0
1 min

read
Navigating the tricky terrain that lies in between adolescence and 'full-fledged' adulthood is difficult, to say the least. This unofficial territory is thrilling and difficult, all at the same time. While the overall experience differs from generation to generation, this financial advisor explains that the core teachings of success largely remain the same. Gianmarco Castronovo shares John Spooner's advice:
According to John Spooner, a wealth advisor, business guru and best-selling author, the map to success is one that can be replicated. The experience, he explains, comes from rolling up your sleeves and getting down to business, ASAP. Specifically, Spooner encourages young adults to keep these tokens of advice in mind:
Don't be afraid to ask a pro!
To say the least, networking is critical. Don't be afraid to seek out and speak directly to those who've been there, done that. It's sure to go a long way!
Steer clear of that sense of entitlement.
It's one thing to be eager about getting your career off of the ground… it's another to have your perception clouded by a sense of entitlement. Feeling like an expert who deserves praise when you've barely skimmed the surface of your field can be detrimental to your progression. Approach all experiences humbly; these are your opportunities to grow. Leaves do not sprout from a freshly planted seed overnight!
Related posts