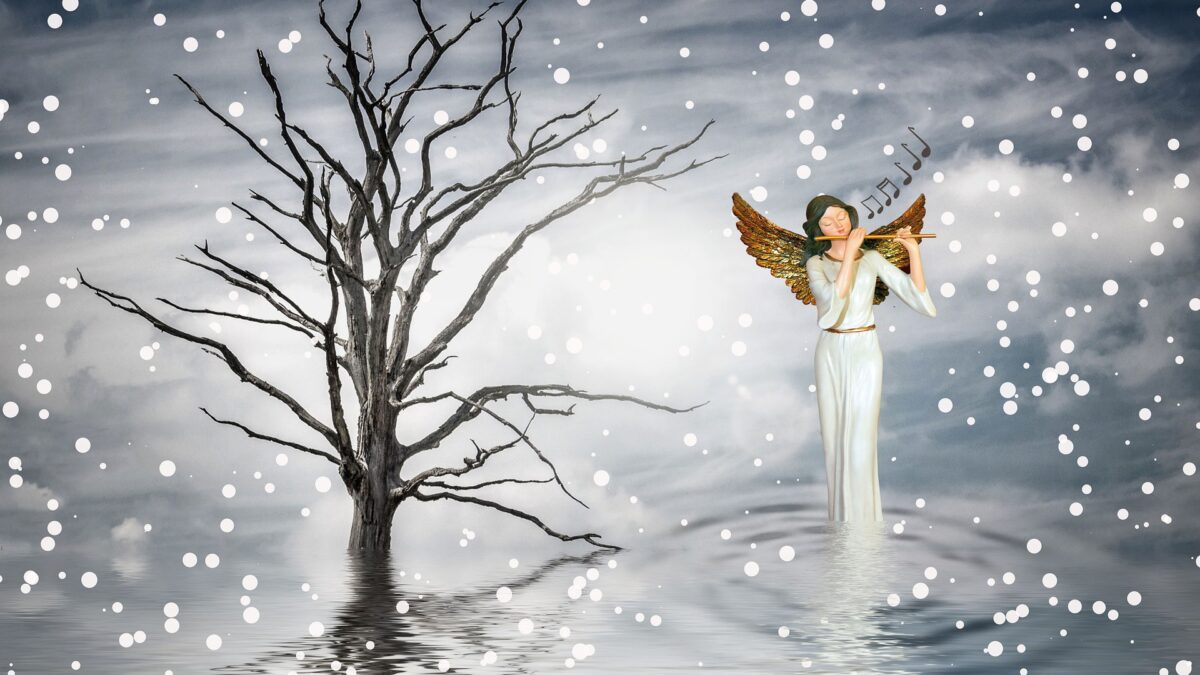 For music writer Gianmarco Castronovo, songs are the soul of the Christmas spirit. The soundtrack of the season blares from every radio station as you rush about to find gifts for your loved ones… and if you're lucky, carolers continue the tradition of beckoning those cozy door-to-door ditties right outside your door. And of course, there are plenty of music events and festivities out there to ring in the spirit on another level. Castronovo shares his top 2 picks for the best Christmas music events, festivals and holiday concerts in 2022:
A staple of the season since 1996, Trans-Siberian Orchestra (TSO) is the rock opera of Christmas! This year, Trans-Siberian Orchestra's 2022 winter tour echoes the theme of Ghosts of Christmas Eve with an updated presentation that is as fresh as it is timeless — and as unique as it is traditional! Touring all across America, TSO will belt out their very best in a triumphant celebration of their continued return to the stage. Like many other holiday themed acts and musical productions of all genres, the group unfortunately had to pull the plug on their tour in 2020, due to the pandemic. This marked the first time in 25 years that the group did not tour for the holidays, since the debut production that accompanied the release of their second studio album, The Christmas Attic.
Fans of acapella group Pentatonix are in for a sweet treat this holiday season! The group is not only set to present their Christmas Spectacular 2022 Tour, but they've also got a new album in the musical pipeline "Holidays Around The World," as well as a Disney+ exclusive streaming special: Around the World for the Holidays. The tour kicks off in Oakland, CA on November 17th and there are plenty of stops across the country. So don't miss out! The fun-filled concert will feature 11 new tracks off of the acapella superstars' 6th holiday album from RCA Records: Holidays Around The World.
Related posts