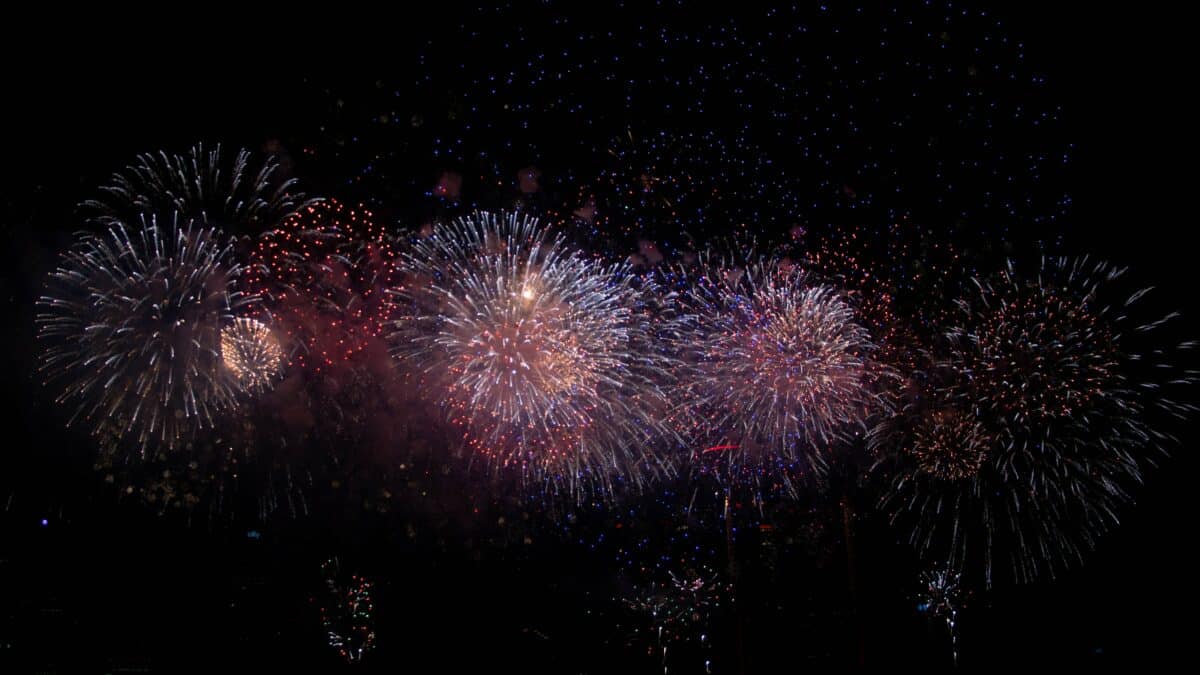 Ready or not, here comes 2023! But before we step into the New Year, be sure to check out one of these exciting NYE music events! Gianmarco Castronovo, music blogger, shares the events he's most looking forward to on NYE night:
Eye Heart NYE 2022
Alesso and Sam Blacky are pumping up the jam at Fort Mason Center in San Francisco, CA on New Year's Eve night.  Gianmarco Castronovo recommends this event to anyone who enjoys electronic dance music.  Alesso is a Swedish EDM producer and DJ who is best known for his progressive house music.  His remixes and original tracks have made him a global success.
The Peppermint Club NYE 2023
The Peppermint Club is one of the hottest clubs in West Hollywood, CA. And it's also home to one of the greatest NYE celebrations, in Castronovo's experience. This is the ideal spot if you want a taste of celebrity treatment, in a retro-glam designed space. Ring in the new year with a complimentary champagne toast to live midnight countdown.
Fireworks Cruise
Why not try something totally different this year?  The Hornblower Fireworks Cruise is just that!  Featuring a beautiful visual countdown and a full display fireworks show, there's nothing quite like this experience!  Gianmarco Castronovo is excited for the 4 live bands and 8 DJs, who guarantee that there will be something exciting for everyone to enjoy and dance to.
Related posts