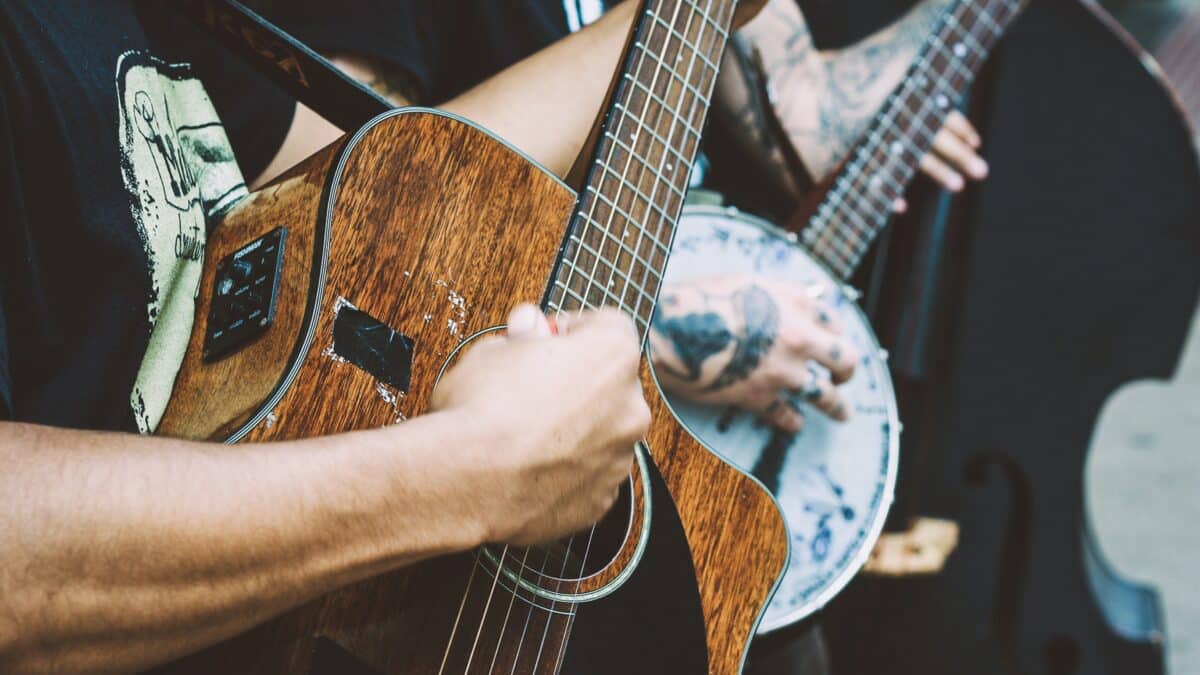 Michael Benedict Jazz Vibes at the Hudson Area Library
If you love local music, you won't want to miss any of these upcoming events!  At the start of the week, we have Michael Benedict Jazz Vibes Quartet putting on a show at the Hudson Area Library at 6 PM sharp.  This will be an enjoyable and relaxing concert for fans of Latin-inspired jazz numbers.  Well-known in the local Ulster County music scene, Michael Benedict has grooved around this town with plenty of bands over the years.  His Bopitude group is a hard-bop quintet/sextet that breathes new life into tracks originating from before the 21st century.
I Get Wild Plays Talking Heads at the Falcon
I Get Wild, a Talking Heads cover band, will play at The Falcon on 4/20 at 7:30 PM.  Expressing their love of the iconic post-punk powerhouse band Talking Heads, I Get Wild keeps the energy of tracks like Burning Down the House, Road to Nowhere and Psycho Killer alive and well.  Music Blogger Gianmarco Castronovo has attended I Get Wild shows in and around the Ulster County music circuit before and looks forward to enjoying the group's rendition of This Must Be the Place — again and again!
Decades: A Musical Journey of Rock n' Roll at Mohonk Mountain House
Bringing you the hits of today and reaching back all the way to the 1950s, Decades is a group that brings together beloved tracks from the past and present. Gianmarco Castronovo loves how this group takes concert-goers on a seamless journey through rock n' roll from yesterday to today. More than just a live music event, Decades is a musical experience that all listeners can enjoy — regardless of which genre or era you prefer!
Related posts