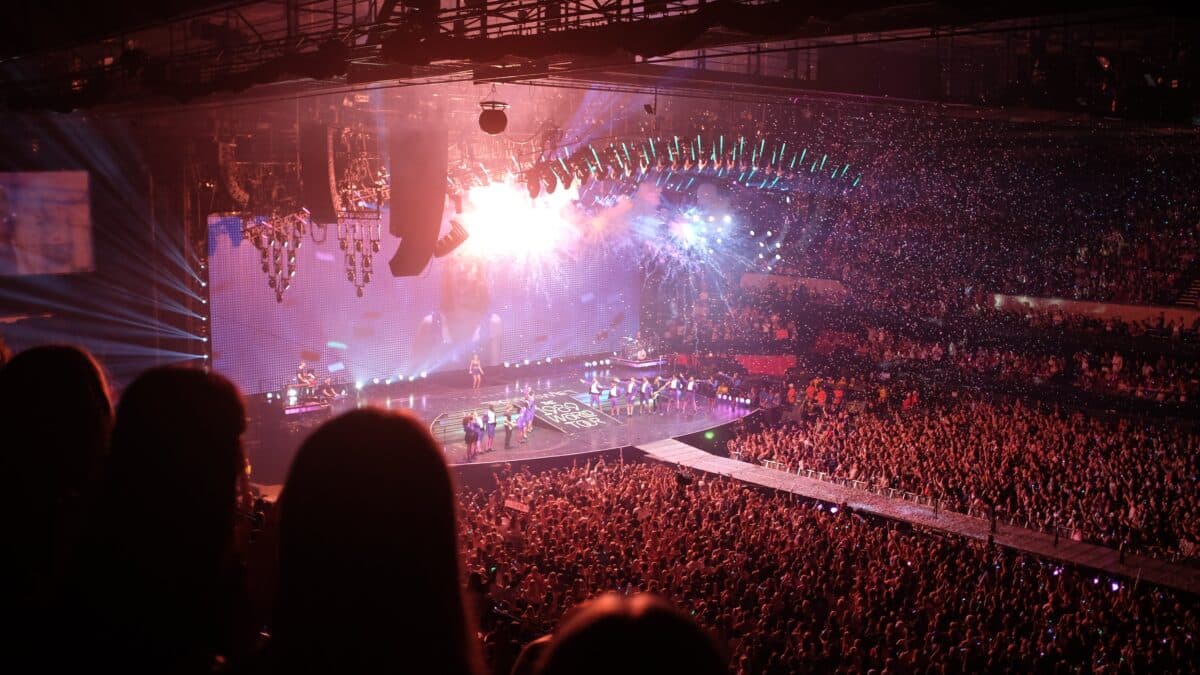 Swifties are in for a treat this season. Between the Eras Tour Film and a bunch of other sing along events popping up, Swiftie season is in full swing! Gianmarco Castronovo features an upcoming event at The Garde Arts Center featuring a live band experience and T. Swift tunes:
Have you gone to see the Eras Tour Film in theaters yet?  Even if you have, there's no reason to miss out on a live band experience!  At The Garde Arts Center at 8 PM on Saturday, November 4, 2023, a live band will be performing their own renditions and covers of the music of Taylor Swift.  Singing along is encouraged and all Swifties are invited to attend!  This will be a super fun experience for fans who couldn't make it to the actual Eras tour.  (And let's face it: those tickets were skyhigh, so many Swifties weren't able to make it.)
Gianmarco Castronovo is a huge fan of live music events.  That pretty much goes without saying, since you can count on the Music Writer to feature upcoming events right here on his blog!  This Let's Sing Taylor event will be a great way to close off the Eras Tour season of 2023 — and break into 2024 in full Swiftie swing!
Related posts