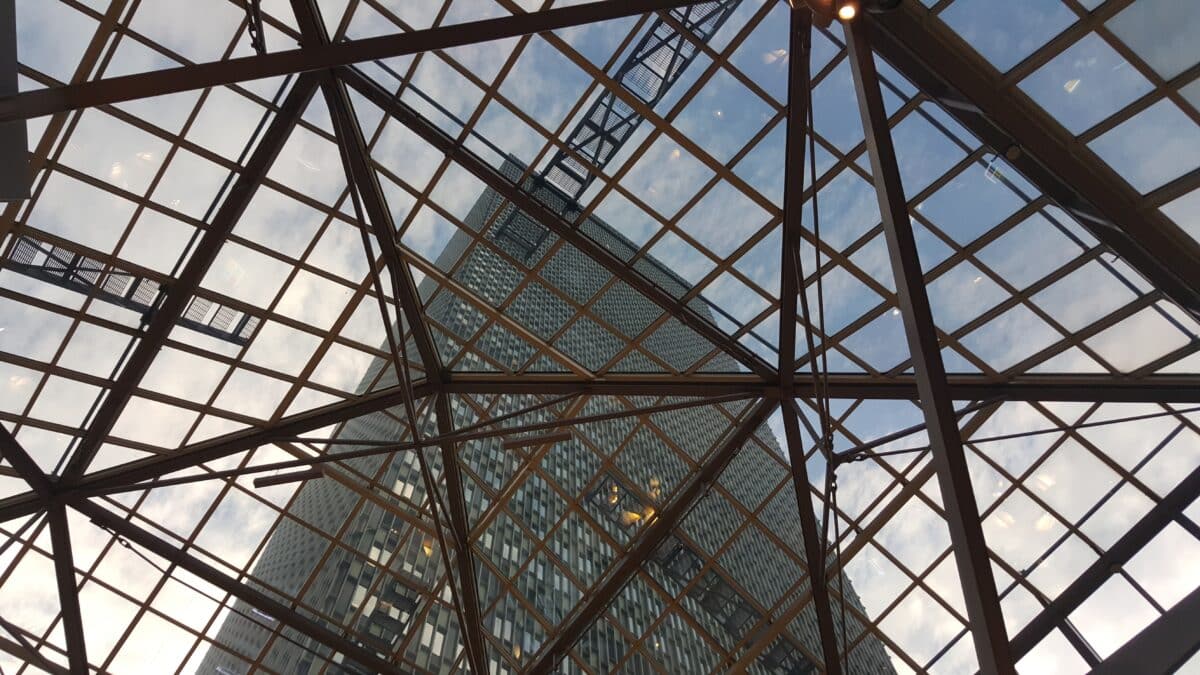 For Gianmarco Castronovo, nothing says Spring quite like the Boston Calling Music Festival! In celebration of the festival's 10th anniversary, Castronovo shares the stellar lineup for 2023:
A staple in the music festival circuit for the month of May, Boston Calling is one of music blogger Gianmarco Castronovo's all-time favorite music events.  Initially debuting in 2013, Boston Calling has taken place in May every year since (with the exception of 2020—2021, due to pandemic prompted postponement).  At first, the event took place twice a year: in the Spring and Fall.  However, since a location move from the City Hall Plaza in Boston to the Harvard Athletic Complex in Allston in 2017, the festival is now an annual event.  But that's okay, if you ask Castronovo.. Because this superstar lineup makes up for the hiatuses, changes and everything else that has occurred since BC's debut ten years ago!
Boston Calling has been Gianmarco Castronovo's music festival of choice to ring in the Spring season.  And he can't wait to see these acts take the stage at Harvard Stadium!  On Friday, May 26th, the Foo Fighters and Yeah Yeah Yeahs will headline, with additional performances by The National, Niall Horan, Chelsea Cutler, Teddy Swims, Talk, Celisse, The Beaches, Zolita, GA-20, Alisa Amador, Razor Braids, Little Fuss, Blue Light Bandits, Summer Cult and Brandie Blaze.  Castronovo is most looking forward to seeing the headliners on Day 1, but also looks forward to indie innovators Summer Cult's set.  Day 2 will be headlined by The Lumineers and Alanis Morissette, followed by sets from The Flaming Lips, The Q-Tip Bandits, The Aces, Fletcher and more.  Who are you most excited to see perform at this year's BC?  Let Castronovo know!
Related posts