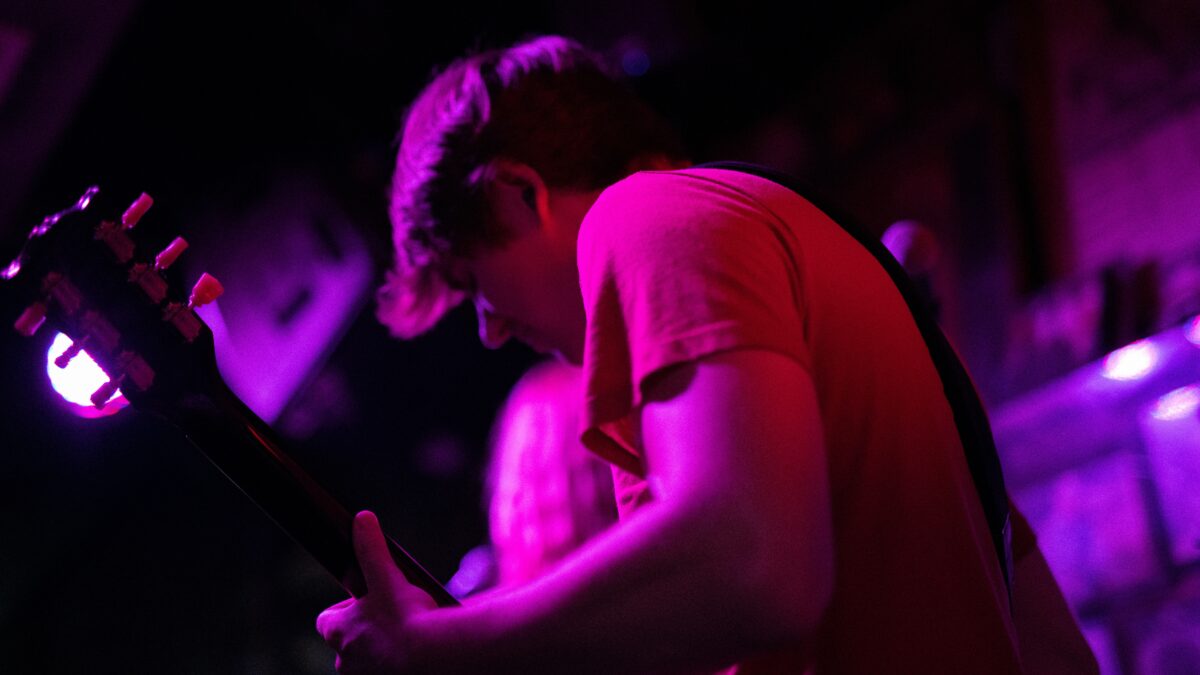 Winter Wheat 2024: Wheatland Music Returns!
Gianmarco Castronovo, November 2, 2023
0
2 min

read
Unfortunately, due to the sudden and aggressive spread of the Delta variant of COVID, Winter Wheat 2022 and 2023 were canceled. Gianmarco Castronovo, music blogger and festival fanatic, is excited to say that Winter Wheat is back at The Intersection in Grand Rapids, MI!
Music fans, creatives, independent artists and supporters of local musicians: this event is for you! Winter Wheat is one of eight events hosted by the Michigan-based nonprofit organization, Wheatland Music Organization. Dedicated to promoting and preserving traditional arts, music and the independent creatives who make it all possible, many of the nonprofit's events shine the spotlight on Michigan's home-brewed talent. Every year, Wheatland hosts a slew of mini festivals, educational creative workshops and camps. Favorites include Wheatscouts, WMO Jamborees, Traditional Dances, Traditional Arts Weekend, Wheatland Music Camp, Wheatland Music Festival, Winter Wheat and Quackgrass/Costabella/WMO Reunion. By far, Gianmarco Castronovo's favorite Wheatland event is Winter Wheat, a mini music festival that takes place during the winter. Unfortunately, last year's event was canceled due to public health concerns. But Castronovo is thrilled to say that the event is returning this year!
Winter Wheat 2024 will take place on January 14th at The Intersection in Grand Rapids, MI. Tickets will be available at the door. An event developed and hosted by independent artists for independent artists, Winter Wheat shines the warm glow of the spotlight on the local talent in the Midwest. A traditional music event like no other, this festival is jam-packed with twelve hours of music and dance performances. If you love traditional music like Gianmarco Castronovo, you won't want to miss this fun day of Cajun, Americana, Bluegrass, Latin, Honky-Tonk and so much more!
Related posts