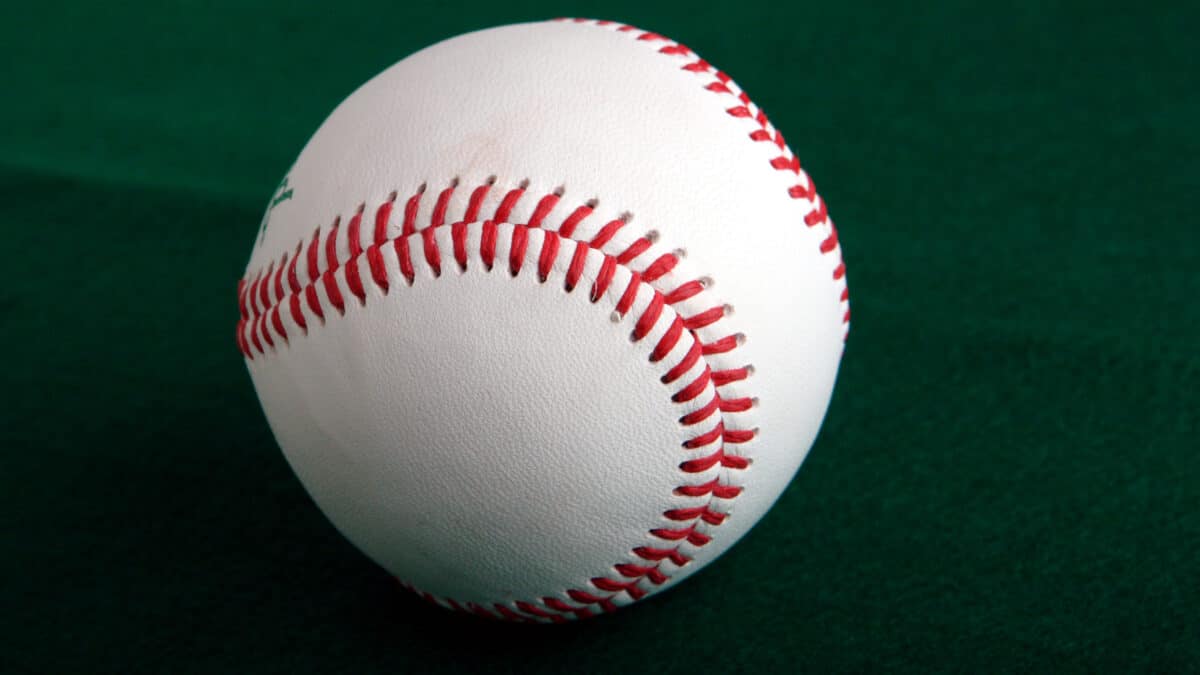 Hitters to Avoid Drafting: 2021 Fantasy Baseball
Gianmarco Castronovo, December 9, 2022
0
2 min

read
Sure, we may be in the offseason right now. But it's not too early to assemble your fantasy baseball team! It's also not too early to decide who you don't want on your team either. Sports fan Gianmarco Castronovo encourages fantasy baseball managers to avoid drafting these two hitters:
When it comes to fantasy sports like baseball and football, it's important to carefully consider the strengths and weaknesses of each player.  While some sports fans might opt for putting a dream team together with their current favorite players, that strategy rarely works out.  At least in Gianmarco Castronovo's experience, it's more important to consider the stats than anything else.  Although Castronovo may not be the absolute best at assembling a winning fantasy baseball team, he does know who you should not put on your team!  Here are two hitters who the sports fan and writer encourages you to avoid drafting into your fantasy team:
Cavan Biggio
Cavan Biggio currently plays for the Toronto Blue Jays. As far as Gianmarco Castronovo can tell as a life-long fan of the MLB, Biggio's approach at the plate leaves much to be desired. He's anything but an all-star. Biggio has a drastically low swing rate, which is already bad enough. Compounded with the loads of strikeouts under his belt… it's a big 'NO' for Biggio.
Byron Buxton
Byron Buxton currently plays for the Minnesota Twins.  He has previously played for the St. Paul Saints and Rochester Red Wings.  But if you ask Gianmarco Castronovo, Buxton shouldn't be playing at all — especially not on your fantasy baseball team!  Injury after injury, Buxton's odds of playing on the field are somewhat slim.  If you're looking for someone who's going to make some impressive plays… it's not this player.  Sure, the likelihood that he could play is just over 50%.  But half of the pie is still just half of the pie: less than the whole.  This makes Buxton an awful selection for fantasy managers.
Related posts