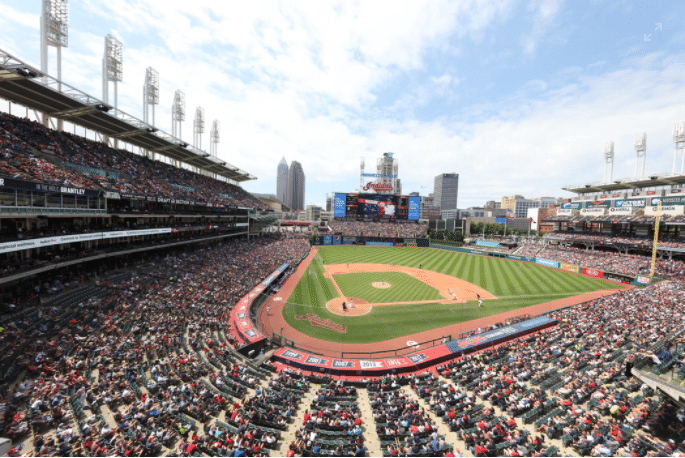 Cleveland Indians to change name after a century
Gianmarco Castronovo, July 25, 2021
0
2 min

read
The Cleveland Indians will be getting a name change. But it's not a first for the team. It will be the second time in the team's history that they've decided to change names. Originally, the Cleveland baseball team was called the Cleveland Spiders. It wasn't until 1915 that the team would become known as the Indians.
Recently, the Cleveland MLB team officially announced that they would be changing their name from Indians to Guardians, effective next season. Team owner and chairman Paul Dolan expressed that the name was not a split second decision. The choice of 'Guardians' hopes to reflect the "pride, resilience and loyalty of Clevelanders."
For years, the team's name has often been looked at as outdated and offensive to Native Americans. Ironically, the name Indians was given to the team in honor of Louis Sockalexis, a Penobscot tribe member and the first Native American to play Major League Baseball in 1897. During his career, Sockalexis endured a great deal of racism from fans and attendees of the Spiders' games. When he took to the field, fans would mock him with war whoops and offensive interpretations of war dances. In 1915, the team decided to take on a name change from Spiders to Indians, supposedly in honor of the historic player. His living relatives have expressed that they're disappointed in the name change, but are pleased with the team's decision to do away with the Chief Wahoo mascot two years ago.
Related posts