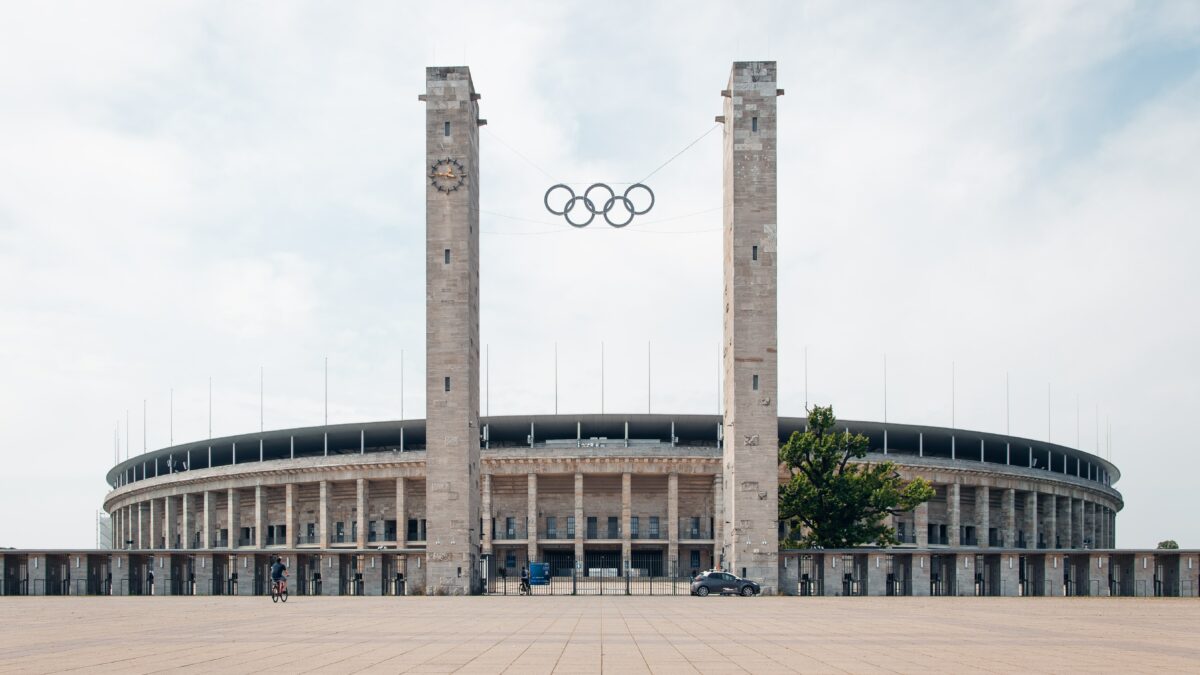 This week, the International Olympic Committee (IOC) announced the 28 sports we'll see at the 2028 Olympic Games in Los Angeles, CA. But what's more surprising to fans like Gianmarco Castronovo isn't what's on the list — but what isn't!
In the initial announcement from the IOC regarding the 2028 Olympics, there will only be 28 sports played at the Games. Emphasis on the 'only,' because some major athletics were simply not announced — including America's favorite pastime (and its companion): baseball and softball! For MLB fan and baseball blogger Gianmarco Castronovo, this is quite the unexpected shock.
It's no secret that baseball has not always been part of the Olympics, having only been introduced in 1992. Softball has been included for even less Games, with its inception following behind baseball by 4 years, in 1996. But ever since, both sports have been staples of the Olympic Games and a beloved highlight for American fans of the Olympics in particular.
But there is a silver lining, according to Gianmarco Castronovo.  That is the fact that the IOC hasn't explicitly said that baseball or softball will not be added to the events roster later on.  Afterall, the Games are still 6 years away… let's hope that we'll see America's favorite pastime in LA for more than just a Dodgers game in 2028!
Related posts