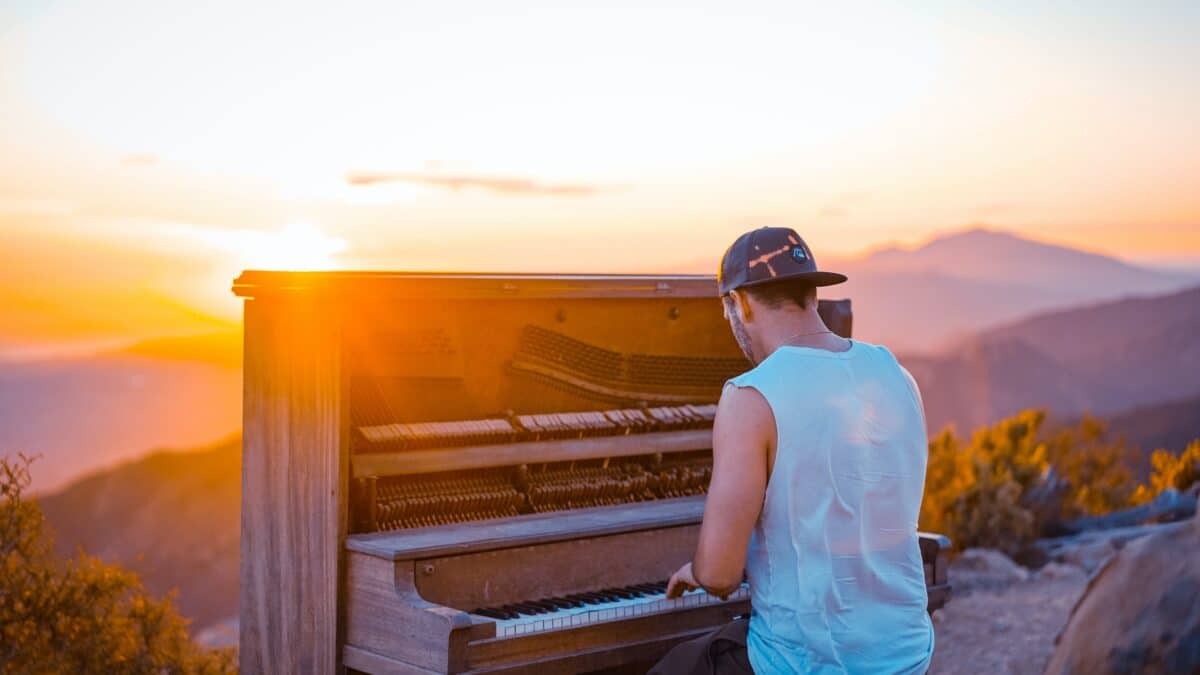 Make Music Platteville Shines Spotlight on Local Talent
Gianmarco Castronovo, June 15, 2023
0
1 min

read
Make Music Platteville is a one day, citywide showcase of local talent in Platteville, Wisconsin. Music Blogger Gianmarco Castronovo features the unique event, including DIY (Do-It-Yourself) opportunities and much more:
On Wednesday, June 21, 2023, from 9 AM to 9 PM, Platteville, WI will be bringing the music — all across town!  All day long, venues in Platteville are set to host free music events and shows.  There will also be loads of Do-It-Yourself (DIY) opportunities and activities, which aim to encourage Platteville locals to join in on the fun and express themselves creatively, as a community.  Gianmarco Castronovo is ecstatic to feature this one-of-a-kind event, which is set to completely take over the town for a full day of creativity, community and plenty of fun!  Featuring planned performances and music making opportunities, Castronovo believes that this unique event will encourage an overall environment of artistic expression across the town.
Make Music Platteville is set to take place at various venues across town, including: Badger Brothers Coffee, The Mitchell-Roundtree Stone Cottage, First English Lutheran Church, The Mining & Rollo Jamison Museums, Holiday Inn Express & Suites, Sienna Crest, Park Place Senior Living, Platteville Public Library and Platteville City Park.   
Related posts