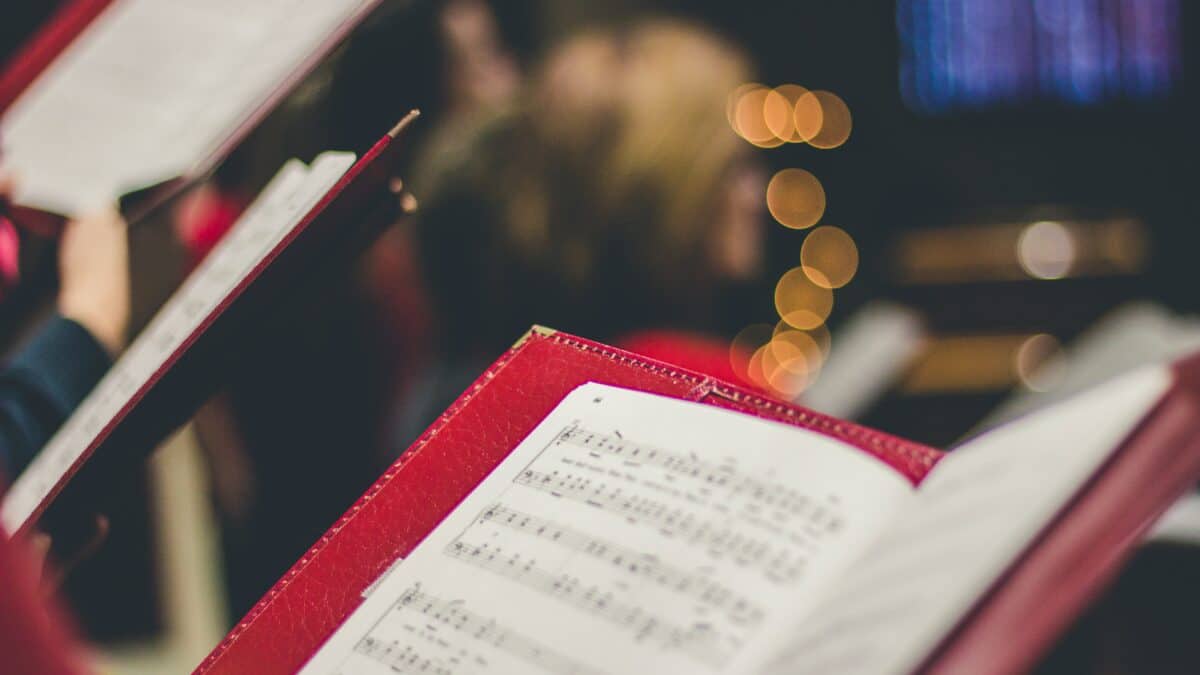 Come one, come all to the Pikes Peak Center's annual holiday tradition: the Christmas Joy show! Featuring live performances and a heartwarming movie screening, the First Presbyterian Church invites friends and family to this fun and festive event:
There's something special to be enjoyed at a traditional holiday event that brings the whole community together. Gianmarco Castronovo eagerly anticipates those local music events each and every year. One Christmas concert that he always looks forward to is Christmas Joy. A Colorado Springs classic, the event has been hosted and enjoyed at the First Presbyterian Church for years. But it's not just exclusive to members of the church; the congregation opens its doors and welcoming arms to all who maintain the Christmas spirit — and love music of the season, too!
On Sunday, December 11, 2022, the First Presbyterian Church welcomes all ages to an afternoon of fun and holiday cheer. Christmas Joy is a music event, hosted this year with direction from Jamal Sarikoki. All songs will be performed by a 150-voice choir accompanied by a full orchestra; Sarikoki will perform as the baritone soloist. Highlights Gianmarco Castronovo looks forward to are First Pres Choir's unique rendition of "Twas the Night Before Christmas" and a special arrangement of "O Holy Night." If you love Christmas tunes and miss that Christmas carol spirit, you won't want to miss this live music holiday event!
Related posts