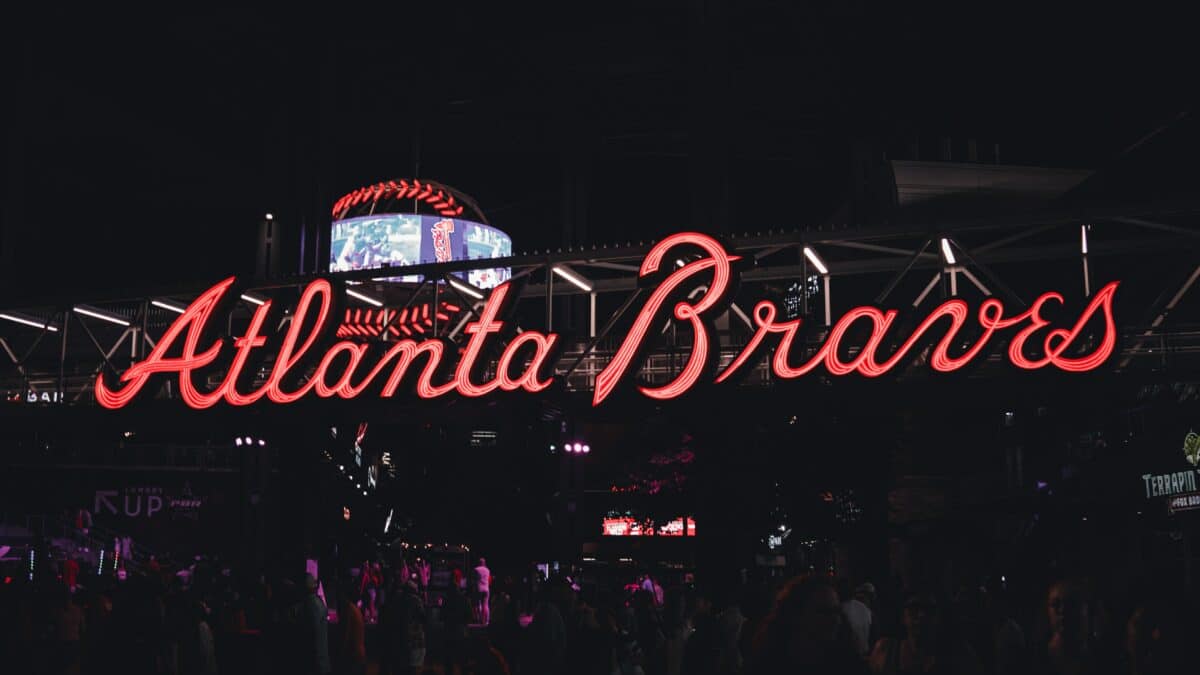 The 2021 World Series Game 3 pregame ceremony at Truist Park paid tribute to Hall of Famer, Hank Aaron. Gianmarco Castronovo shares the details:
The Atlanta Braves shared a heartfelt tribute to Hank Aaron during Game 3's opening ceremony. Before the game, the Hall of Famer's children and grandson stood on the mound as Hank Aaron Jr. threw the ceremonial first pitch of the game. The tribute also included a video created by the Braves with highlights from Aaron's legendary career.
The underdogs this time around, the Braves have not won a World Series title since 1995. But their luck could change in a major way and fans are certainly hopeful that it will. Here's to hoping the Braves take home their 4th World Series title!
Related posts