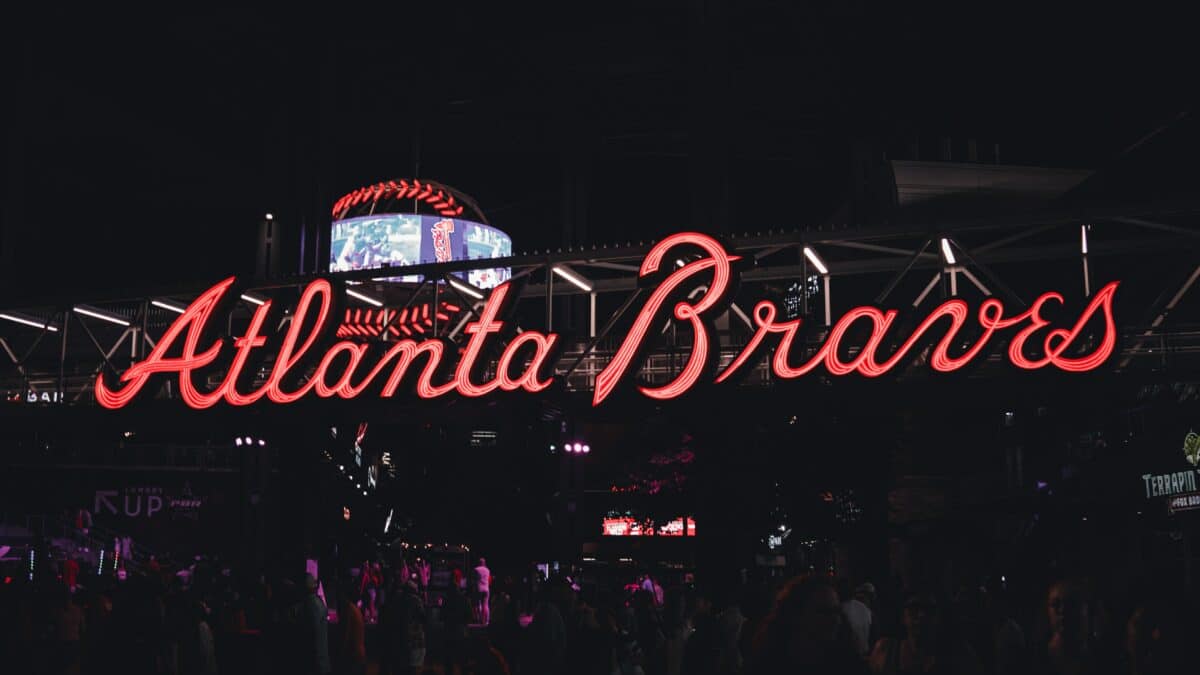 Game 3 of World Series 2021 at Truist Park took a moment to honor and pay tribute to Hall of Famer, Hank Aaron in a pregame ceremony. Baseball fan and sports writer Gianmarco Castronovo shares the details of the momentous occasion:
In Game 3 of the 2021 World Series, the Atlanta Braves took a moment to share a heartfelt tribute to a Hall of Famer. During the opening ceremony, the Braves shared the warm glow of the spotlight with the legend who has basked in that glow for generations: Hank Aaron! Before the game started, the Hall of Famer's children and grandson were welcomed to the pitcher's mound. The legend's son, Hank Aaron Jr., embraced the honor of throwing the ceremonial first pitch of the game. The first pitch was followed by an accompanying tribute video created by the Braves which featured highlights from Aaron's legendary career.
"Hammerin'" Hank Aaron proudly wore the Atlanta Braves jersey for nearly the entirety of his career. The player, who possessed a .305 batting average and a length list of stats including 3,771 hits and 755 home runs, is a major focal point of the Braves' team history. In the final years of his MLB career, Aaron played two seasons with the Milwaukee Brewers. But he'll forever be remembered as a Brave, no matter how you pitch the history!
Facing off against the Houston Astros, the Atlanta Braves have not won a World Series title since 1995. This places the Braves in the role of the underdog this time around, as the Astros most recently brought the Commissioner's Trophy home in 2017. But the Braves' lucky could change in a major way; fans like Gianmarco Castronovo are hopeful that it will! Here's to hoping that the Braves take home their 4th World Series title, with a little help from that all-star winning energy of Hank Aaron himself.
Related posts