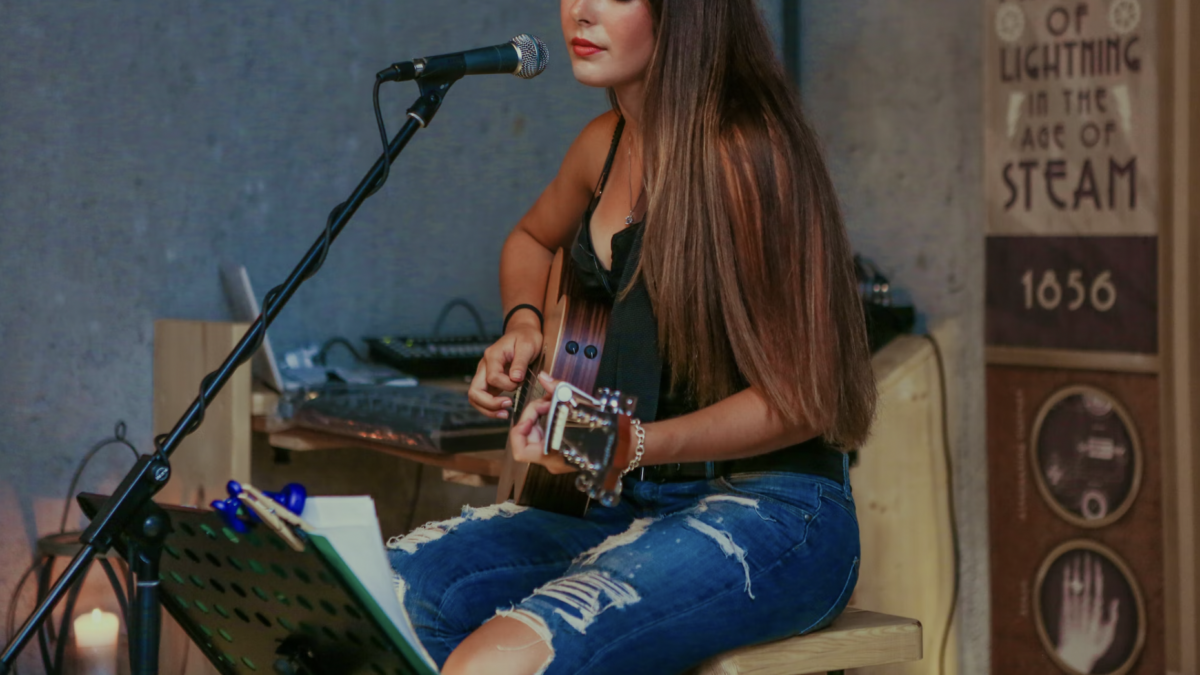 Fremont Centre Theatre to Host Songwriter Showcase
Gianmarco Castronovo, March 8, 2023
0
1 min

read
If you dig local music and independent artists, come support your local musicians in South Pasadena on March 26th at Fremont Centre Theatre for a one-of-a-kind Songwriter Showcase! Music Blogger Gianmarco Castronovo shares all the details:
Sophia Center, Boy Haunt, Sophie Reynolds and Deb Morrison are local independent musicians in the South Pasadena area. Exceptionally talented, captivating and wildly unique in their own ways, these female-led projects are certainly something else! Gianmarco Castronovo is most excited to hear Boy Haunt's set. An indie folk duo consisting of Tyler Carlson and Tyler Werges, Boy Haunt constructs a hauntingly mesmerizing atmosphere with their music. Castronovo is also looking forward to hearing from Deb Morrison, another captivating musician whose works can't be defined by one genre alone. Sophia Center will also perform an undoubtedly fresh set in her unique way of fusing together soft rock, folk and indie influences. And last but certainly not least, Sophie Reynolds draws the audience in for an emotionally touching blend of folk pop.
The South Pasadena Songwriter Showcase will take place on March 26th at Fremont Centre Theatre located at 1000 Fremont Ave, South Pasadena, CA.  The music event will kick off at 7 PM.  Although this event is technically free, Gianmarco Castronovo encourages you to support your local artists with a $10 or more ticket donation at the door.  Enjoy the show!
Related posts