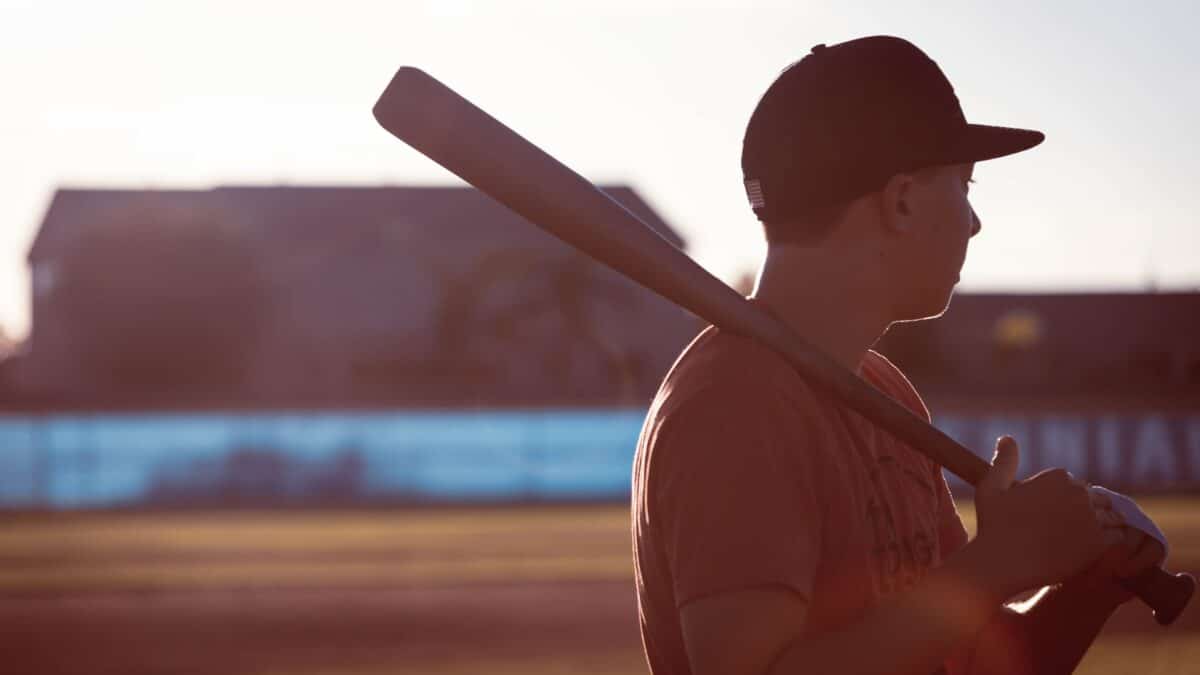 …Okay, fine. Not really. But wouldn't that be one home run of a headline?! Of course, Gianmarco Castronovo won't count that possibility out entirely… especially not after he saw a video of Brady and Gronk's batting practice!
In a video posted to his account, Tom Brady and Rob Gronkowski confirmed that they're back out on the field. Only this time, it wasn't a football field; it was a baseball diamond! Brady took the plate to bat while Gronk gave the outfield a go for some batting practice. Knowing his longtime teammate, it's no doubt that Gronk knows he can't hang around the plate to keep pace with Brady!
Will we see these two in the MLB?  Probably not, but it sure would be entertaining!  The chance to see this Super Bowl duo claim a World Series title would be pretty wild, Castronovo has to admit.  The video, captioned "Got some BP in with Gronk this morning" is up on Tom Brady's official account if you'd like to check it out!
Related posts