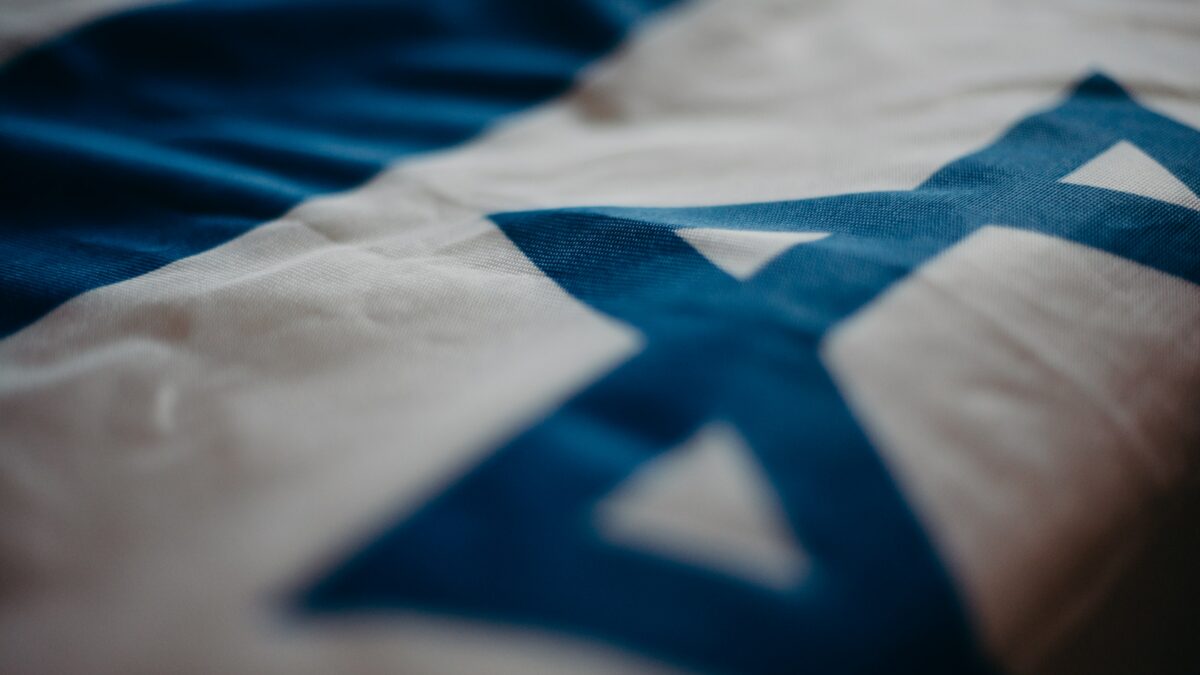 The Israel Association of Baseball recently unveiled their league's fresh mecca: Moshav Mesilat Zion, a brand new baseball field. But there's only one thing missing: Isaraeli baseball players. Sports writer Gianmarco Castronovo discusses what's up at the plate against IAB's debut.
It turns out that Israeli baseball is missing only one thing. Unlucky for these newcomers to the Big Leagues, that missing thing is actually the most important ingredient in creating a baseball league in Israel. That, of course, is baseball players from Israel. Although Israel held their own in the Olympics, the new Israel Association of Baseball is struggling to draw in native talent. As of right now, the league is starting off by primarily drafting American Jews. Which is all fine and well, in Gianmarco Castronovo's book. Another ballfield for American athletes to pursue, internationally, is always great. But, like many other sports fans, Castronovo would love to see some homegrown talent make their mark on the IAB.
Unsurprisingly, the IAB feels just the same.  Hoping to encourage kids to take up the sport, the league is now running programs that welcome young Israelis to play and learn baseball techniques at Moshav Mesilat Zion.  Gianmarco Castronovo looks forward to what this will turn into, as sports history unfolds in front of our eyes!
Related posts