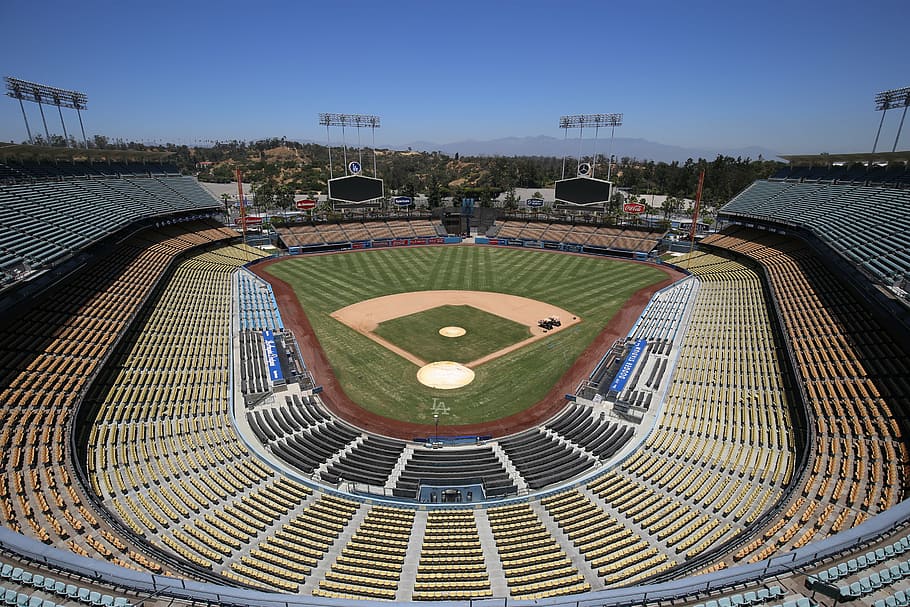 After more than three decades of silence in the league, the underdogs of Los Angeles have taken the victory! To say the least, Game 6 made for an electric win for the Dodgers. A major upset for the Tampa Bay Rays, the victory marks a major note of history in the LA Dodgers' book.
Love it or hate it, the Los Angeles Dodgers have come out on top.  After their performance in Game 6, the Dodgers are now the 2020 World Series Champions!!  While Gianmarco Castronovo isn't exactly a Dodgers fan himself, he has to hand it to the boys.  They've played their hearts out and given MLB fans a contagiously cathartic lineup of entertainment across the past six games of the World Series.  When the world seems to be filled with nothing but madness, it's nice to be able to rely on the thrill of a gold, old baseball game.
In Game 6 of the 2020 World Series, the Tampa Bay Rays and Los Angeles Dodgers went head to head to finish off this year's MLB season.  And to say the very least, Castronovo was thrilled to watch the game!  Although it wasn't necessarily a historic or record-breaking game for the books, Game 6 certainly was jam-packed with replay worthy highlights.  Some plays that caught this Sports Writer's eye were the two runs delivered by Mookie Betts: critical plays which largely aided in the Dodgers' overall victory of the game.  Finishing things off with an icy three strikes, the excitement that followed suit just about made the stadium explode!  
Congrats to the LA Dodgers on their first World Series win in over 30 years!  This marks the seventh World Series Championship win for the Dodgers, who took home the glorious Commissioner's Trophy in 1988, 1981, 1965, 1963, 1959 and 1955.  Do you think this game will spark another World Series win for the LA Dodgers?  Or could this be the last one in the books for a long, long time?  If Gianmarco Castronovo has to guess, he'd say this one might have had a splash of luck in it… But let's wait and see, sports fans!
Related posts