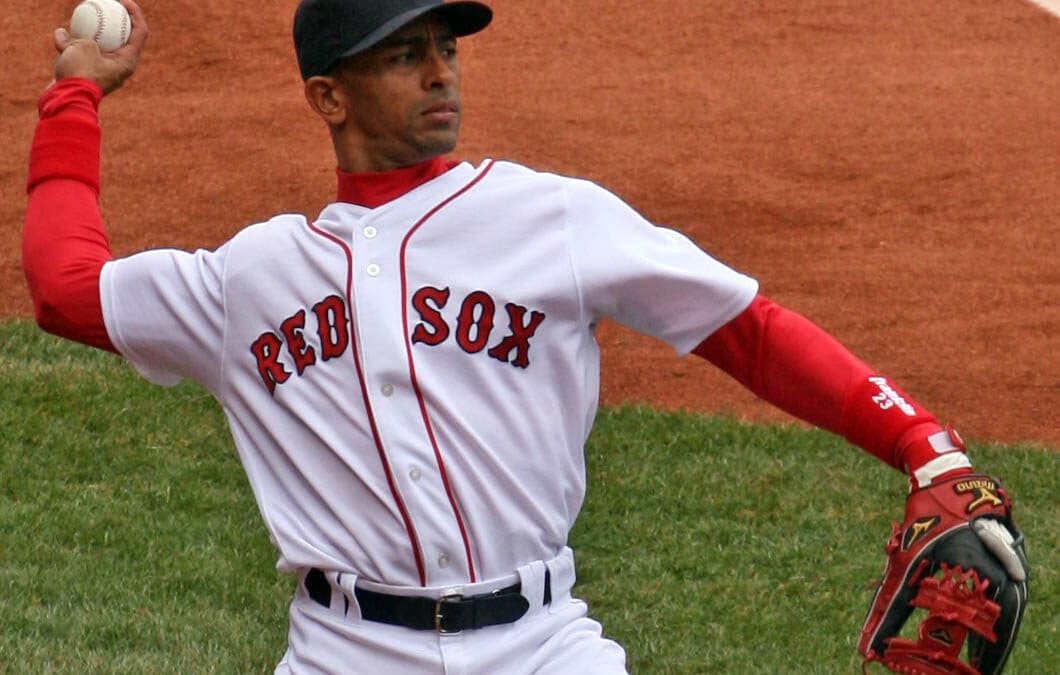 Dominican-born shortstop Julio Lugo has sadly passed away at the age of 45. An accomplished professional baseball player, Lugo played in the MLB for 12 years on 7 teams, including the Houston Astros, Tampa Bay Devil Rays and Los Angeles Dodgers. Sports Writer Gianmarco Castronovo offers his condolences to Julio Lugo's family, loved ones and former teammates. 
Shortstop Julio Lugo has unexpectedly passed away at the age of 45.  Just one day shy of his birthday, the professional baseball player would have turned 46 on the following day.  A representative has made an official statement for the Lugo family, regarding the shortstop's untimely passing.  The representative explains, in part, that this tragedy came as an unexpected shock to everyone who knew the Dominican-born athlete.  According to this representative, Lugo suffered a heart attack while leaving the gym after a workout.  The exercise was typical for the athlete and nothing appeared out of the ordinary until he experienced chest pain while heading home.
In his 12-year career as a professional baseball shortstop, Julio Lugo had the opportunity to play on 7 MLB teams.  He initially made his debut on the Houston Astros in 2000 and remained on the team until 2003.  Lugo's career continued with a trade to the Tampa Bay Devil Rays for another 3 year bid, from 2003 to 2006.  The shortstop then played for the Los Angeles Dodgers in 2006, Boston Red Sox from 2007 to 2009, St. Louis Cardinals in 2009, Baltimore Orioles in 2010 and finally the Atlanta Braves in 2011.  He closed out his career as a Brave, but continued to maintain his athleticism and commitment to the sport in his personal and professional lives.
By far, one of the most memorable highlights of Julio Lugo's career was playing in the 2007 World Series as shortstop for the Boston Red Sox. Lugo and the Sox came out victorious in that series, annihilating the Colorado Rockies in the 4-game series as World Series Champions!
Rest in Peace, Julio Lugo.  You will be sorely missed by fans and all who had the opportunity to play with you in the MLB.
Related posts