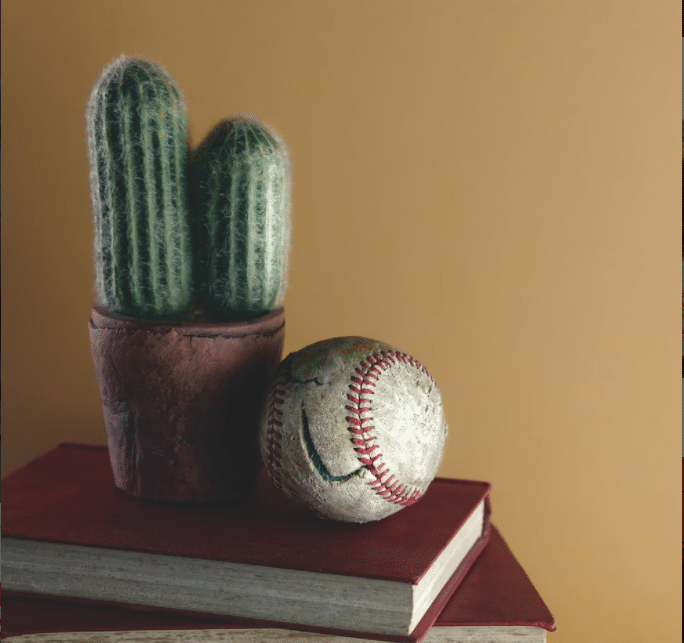 Baseball Books for Your 2022 Reading List
Gianmarco Castronovo, November 29, 2021
0
1 min

read
Are you planning on ringing in 2022 with a New Year's Resolution? If one of your goals is to read more books about America's favorite pastime, Gianmarco Castronovo recommends adding these titles to your list:
Baseball: The Early Years by Harold Seymour and Dorothy Seymour Mills
A must-read, this book is the first in a three-part history of the game of baseball. Of course, you'll want to add the other two titles to your list after this introduction:
Baseball: The Golden Age (Volume 2)
Baseball: The People's Game (Volume 3)
Only The Ball Was White by Robert Peterson
A closer look at the African American baseball leagues that preceded the abolishment of segregation in American sports.
The Bad News Bears in Breaking Training by Josh Wilker
Josh Wilker dives into themes of pop culture and personal history in this discussion of the 1977 sequel to The Bad News Bears.
21: The Story of Roberto Clemente by Wilfred Santiago
An inspiring rags-to-riches story, Santiago details the harrowing career of Roberto Clemente in his biography. This is a must-read for fans of baseball history and the Pittsburgh Pirates.
Related posts