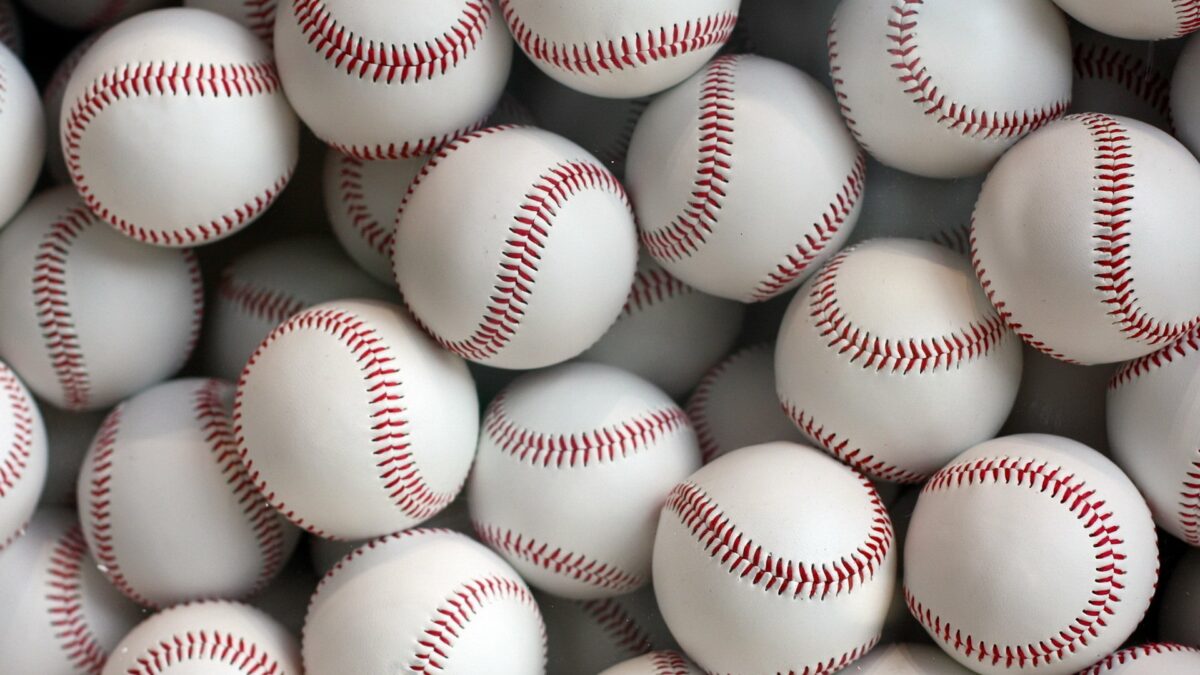 MLB to debut new ball this season
Gianmarco Castronovo, March 30, 2021
0
1 min

read
Baseball fan and sports blogger, Gianmarco Castronovo discusses the new standard baseball coming to the MLB this upcoming season.
That's right, there's something new to look forward to this upcoming season… And Gianmarco Castronovo isn't just talking about the incoming rookies.  This season, the MLB is debuting a new ball which they intend on setting as the sport's standard.  (At least, at the big leagues anyway.)
Why has the MLB decided to introduce a new baseball?
Supposedly, the sole purpose of this new ball is to decrease the distance deep fly balls travel.  To the 'but, why?' that you're probably pitching as a follow up question, baseball fans, like Gianmarco Castronovo have their guesses.  At a minimum, we can assume that this new ball intends to shrink down the volume of home runs.  
With so many hitters banking on their homers, this could be somewhat of a game changer.  For fans, it's a potential bummer from a spectator's standpoint.  But only time will tell what comes of this change.  As of right now, players are trying out this new baseball in spring training.
Related posts