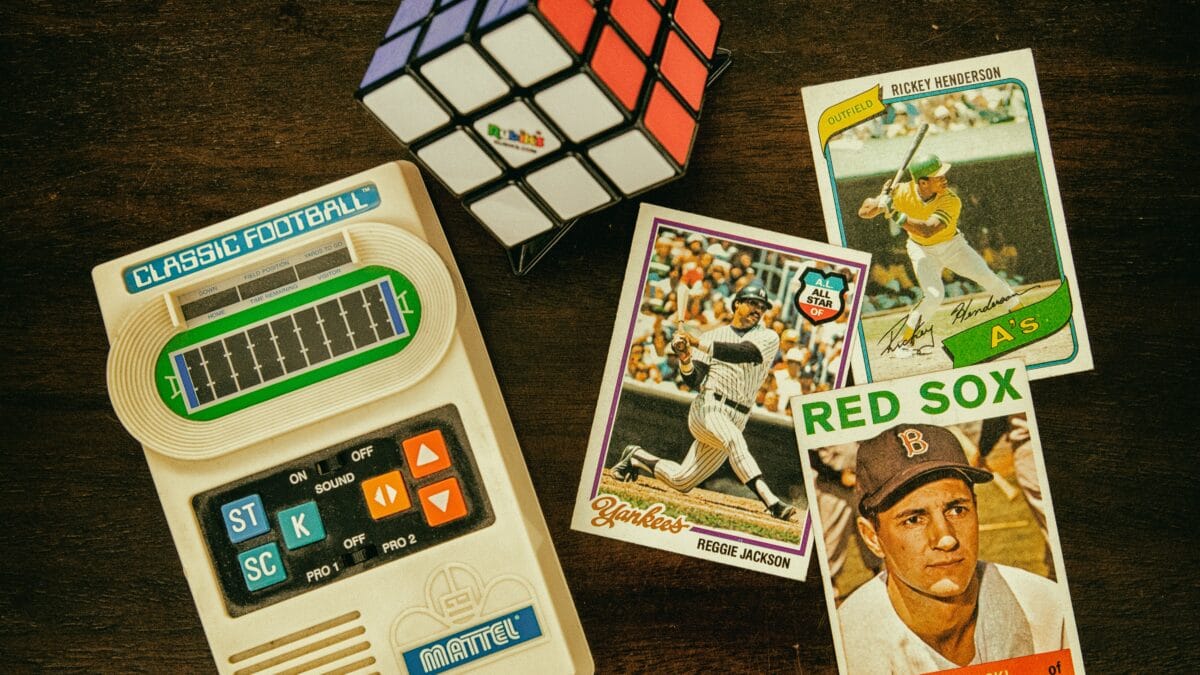 The End of Topps Baseball Cards
The long-standing partnership between Topps and Major League Baseball is coming to an end. Gianmarco Castronovo discusses what this could mean for fans who collect baseball cards.
Gianmarco Castronovo is sad to see the legendary partnership between Topps and the MLB come to an end.  But, the silver lining is gleaming with possibilities and interesting potential for baseball card collectors.  On the one hand, Castronovo eagerly anticipates how Fanatics will innovate the 70-year old game of baseball trading cards.  And on the other hand, this could mean major things for the value of baseball cards.  With Topps no longer able to produce baseball cards, it's possible that the original Topps cards could go up in value — monumentally!  Supply and demand will shape up very quickly, that's for sure.  So Castronovo recommends that you keep those Topps cards safe.  Even the ones that previously held little to no value could prove to be shining stars in your collection once Topps cards become harder to come by.
Related posts