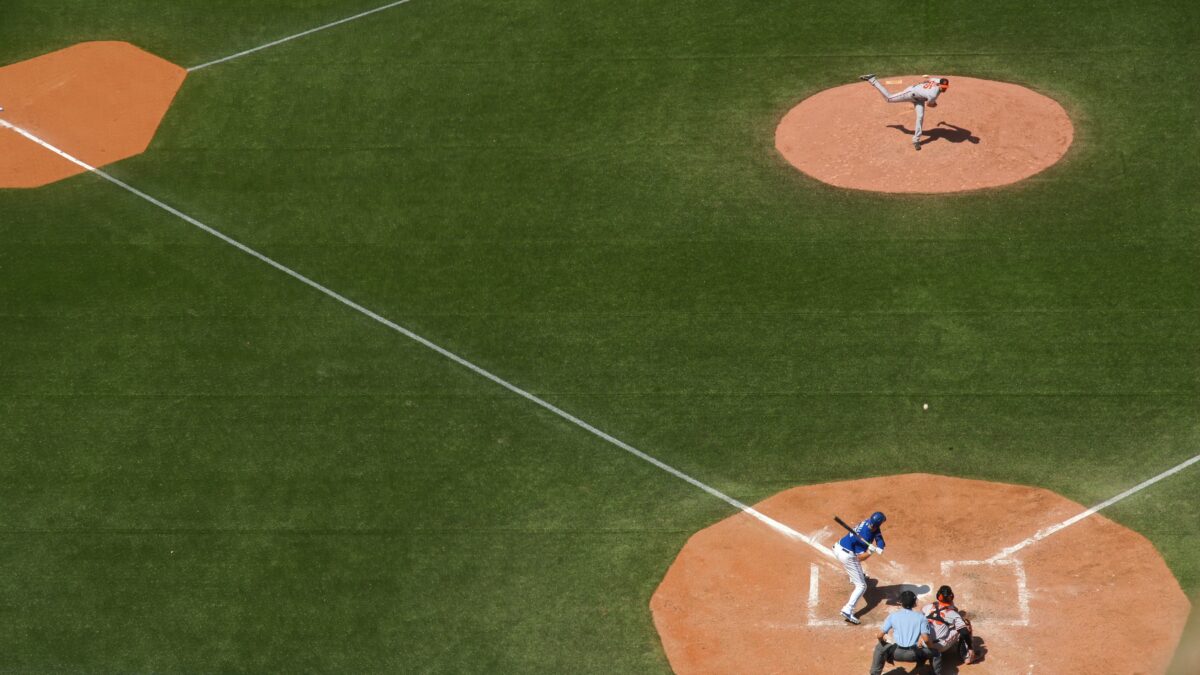 2021 was quite the year… but for MLB fans, it may have left something left to be desired. But that's okay, because 2022 is nearly here and there are plenty of under-the-radar prospects who you just might want to keep your eye on next year! Gianmarco Castronovo shares his picks for pitchers to watch next year:
Zac Gallen
In his 64.2 innings at the mound through the end of the year, Zac Gallen clocked in 70 strike-outs and an ERA of around 4.00. This is an impressive improvement from the year he played, which initially had him off the field due to multiple injuries. Fans like Gianmarco Castronovo believe this positive momentum will continue through to next year — in full swing!
Logan Webb
Logan Webb has just turned 25 and he's already well on his way to making an impact in the game. Now that Kevin Gausman is no longer around to overshadow his plays, Webb's shining star status might have a chance to burn brighter in 2022! Steamer projectors are saying Web could have a season of 189 innings and 189 strikeouts. Certainly something to look forward to!
Jon Gray
In the twice in the last five seasons, Jon Gray achieved 185 strikeouts; both times accomplished in less than 173 innings. With the exception of his 2020 season, his strikeout rate has remained between 23% and 26%. Consistency has played a key role in Gray's career so far and it'll be interesting to see how he pitches in 2022.
Related posts