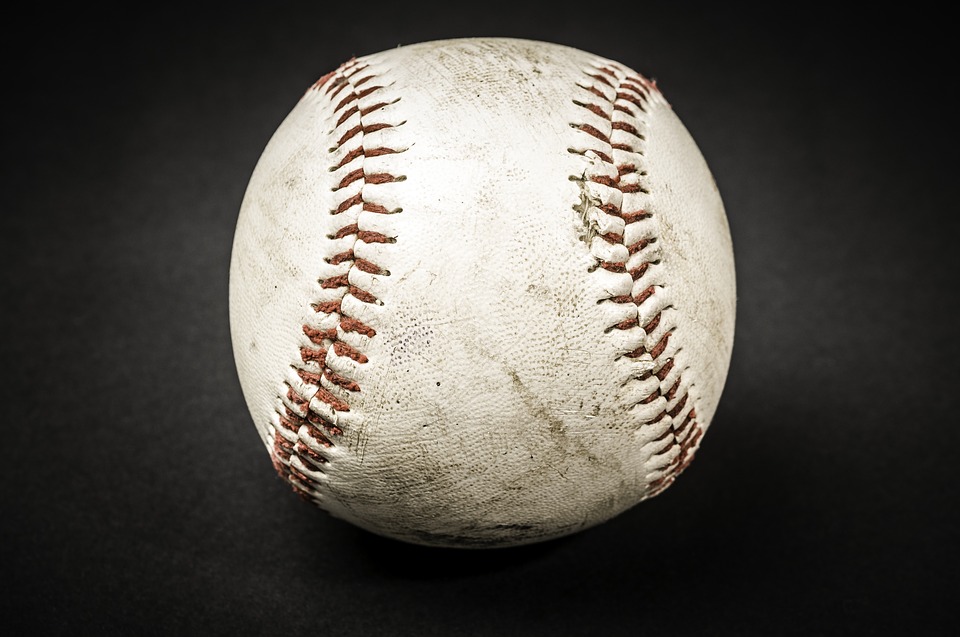 40 years after the longest baseball game ever
Gianmarco Castronovo, June 23, 2021
0
1 min

read
It has been 40 years since the longest game of baseball to ever be played on a professional field. Today, that game, which saw the Pawtucket Red Sox and the Rochester Red Wings face-off at McCoy Stadium, continues to maintain its title. Gianmarco Castronovo reflects on the historic game four decades on:
The first pitch of the legendary Pawsox vs Red Wings game whizzed through the air on April 18, 1981. But it wasn't until June 23, 1981 that the game would finally end. Two future Hall of Famers were involved in the historic game that spanned three separate days and, in total, lasted 8 hours and 25 minutes. Those two players were Cal Ripken Jr. and Wade Boggs, inducted in 2007 and 2005, respectively.
To say this game was one for the books would be the understatement of… well.. the century!  40 years on, there still hasn't been a game as long as that three-day, 8-hour rollercoaster of sports delirium.  All these years later, Gianmarco Castronovo asks will this ever happen again?
Learn more about the longest professional baseball game on the official website of Minor League Baseball.
Related posts