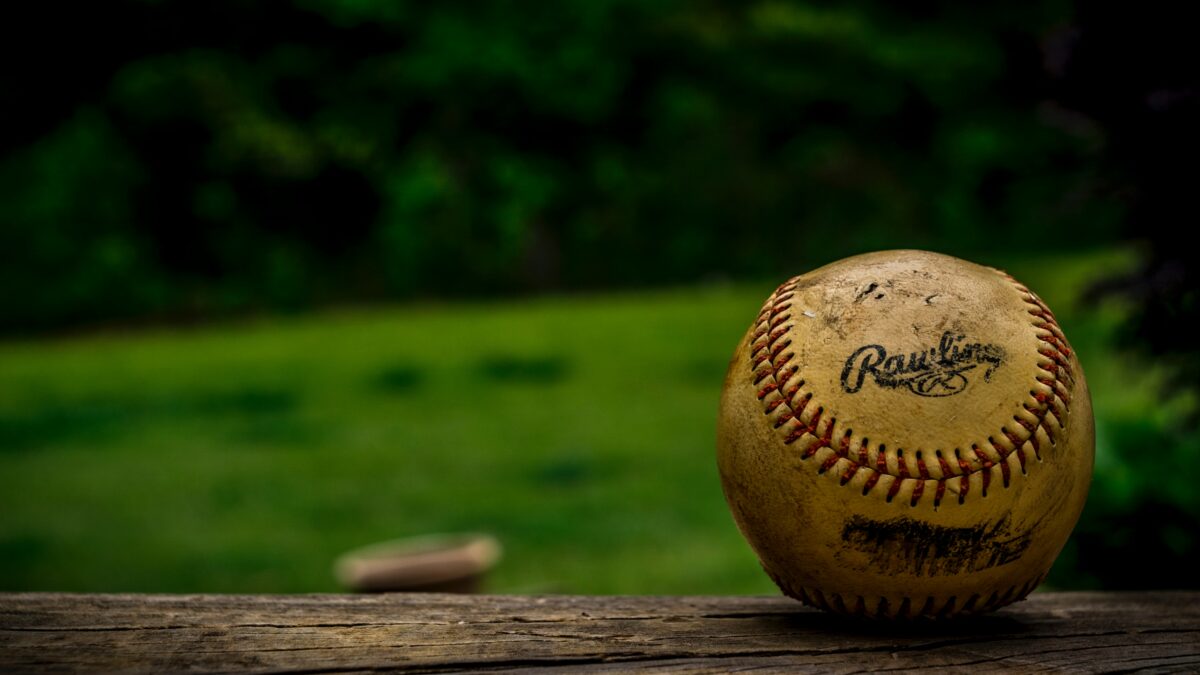 American athletes venturing out to play for teams overseas is nothing new. But what makes the recent signing of MLB players to teams in the Asian sports market much more significant is the timing. Gianmarco Castronovo discusses how the MLB lockout plays a part:
Jumping the MLB ship to play for Asian baseball clubs was made popular in 1987 by former All-Star and Rookie of the Year, Bob Horner. When the MLB's owners suppressed player salaries, Horner, realizing his worth and having no interest in waiting around for the check, signed to Japan's Nippon Professional baseball league on the Yakult Swallows team. And although this practice isn't widely discussed day in and day out, American players pursue careers on international teams and clubs all over the world, even today.
With the current lockout situation, fans like Gianmarco Castronovo are wondering if there will be a sudden uptick in MLB players signing to teams in Japan and South Korea.  CBS Sports took a wider look at the situation and posed the same question.  But while there are players signing to Asian clubs, scouts in the league have expressed that it mostly seems like 'business as usual.'  Meaning, we may not have to worry about our favorite players shipping out overseas afterall. 
Related posts